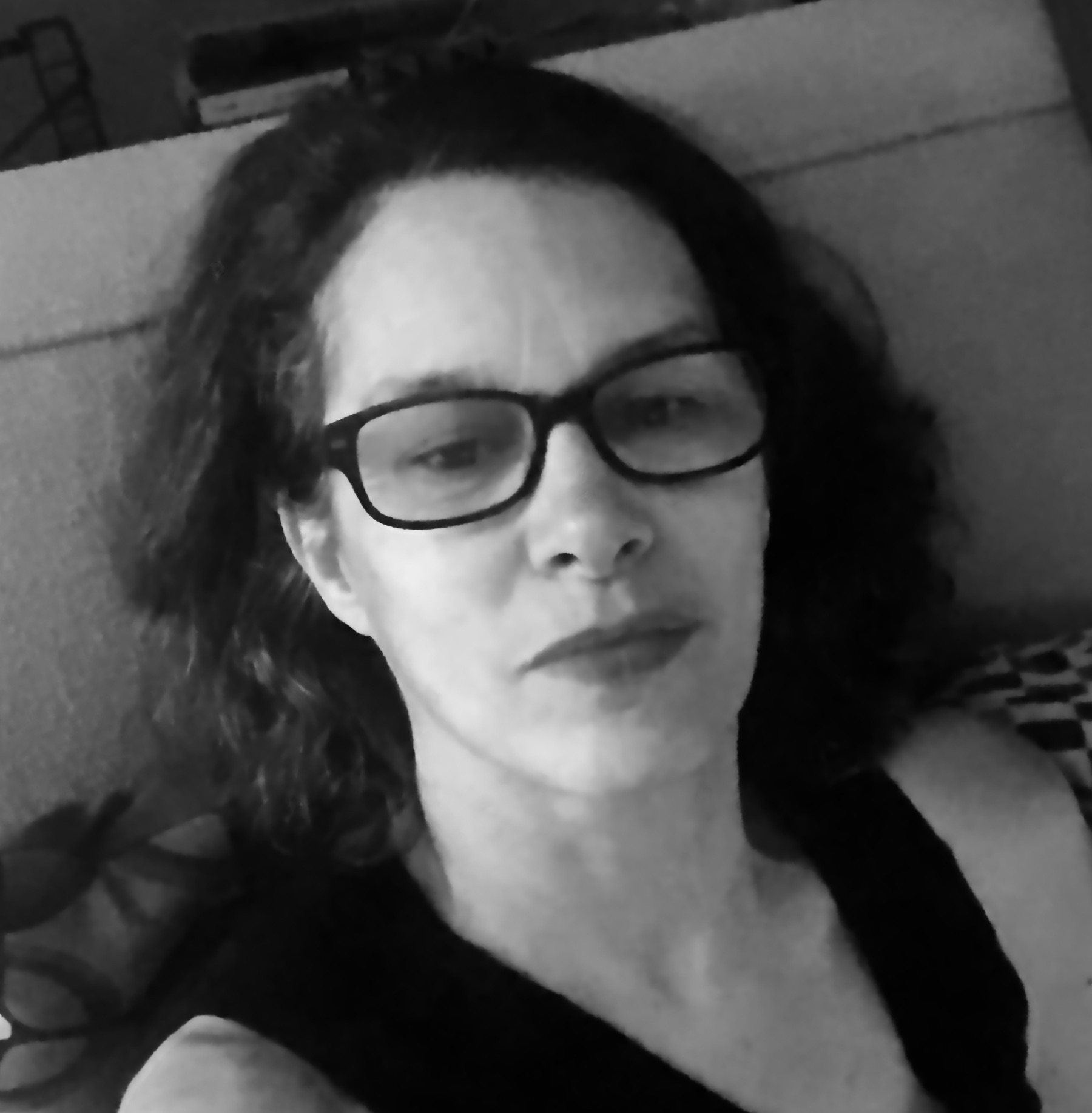 Research Expertise
Painting
Hybrid Forms
Drawing

Leslie Berns engages experiential, environmental, social themes in a research-based,interdisciplinary, process-oriented practice. 'Projects' develop around a single material: white cotton household linens (Life is Folding and Unfolding), antique metal tubs (Threshold), folded paper dixie cups (Quilting the Waterway), wood shims, i.e., leveling sticks (Bookmarks for a Mixed Race Narrative: Who Could and Couldn't Marry Whom). Typically progressing from two-dimensional wallworks to three-dimensional objects, to performances in outdoor settings culminating in moving image narratives, Berns explores the transformation of images, ideas, and forms in space and time.
She has exhibited her work in Washington, D.C., Berlin, Boston and New York. As part of the Washington Project for the Arts Experimental Media Series (2011), her video performance, Grounding, was selected for a screening at the Hirshhorn Museum. In Heidelberg, Germany, the Deutsch-Amerikanisches Institut presented Threshold, a collaboratively choreographed, outdoor performance installation situated among the ruins of Heidelberg's Castle Garden, above which she lived for five and a half years with her husband and two children.
Most recently Leslie participated in an "online experiment with language and form for writers and artists", a virtual residency with Arts, Letters and Numbers, Averill Park, New York. Three of her pieces, Release, Mourning My Mother's Death Birthed a Bookmark, and A Brief Memoir of Childhood Refracted Through a Love of Plants, will be published fall 2020 through Blurb.com in an anthology of works by participants from across the United States.
Senior Lecturer in the Department of Art, Berns has taught courses in Art Theory, Two-Dimensional Design, and Foundation and Advanced Drawing and Painting since 2007. She has also taught at the Maryland Institute College of Art (Baltimore), American University (Washington, D.C.), the University of Maryland University College (Heidelberg, Germany), and Parsons School of Design (New York). Born and raised in Buffalo, New York with an extended sojourn in southern California, Berns earned an MFA in painting from the Yale School of Art and Architecture and a BFA, also in painting, from Pratt Institute.