The University of Maryland Department of Art provides its students with a creative environment to hone their skills and ideas in visual art and design.
Led by accomplished faculty, the Department of Art's studios serve as a fertile ground for the development of the complex skills and ideas needed to navigate and contribute to an evolving visual culture.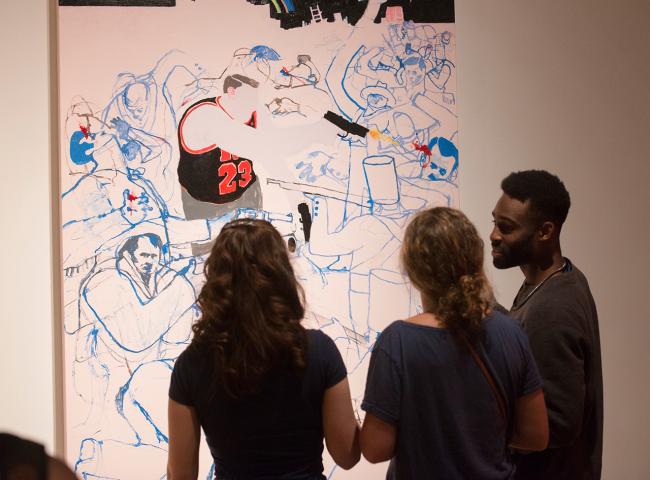 Areas of Study
The Department of Art offers courses in five areas of concentration, including painting and drawing, printmaking, sculpture, digital media and graphic design. Explore our Areas of Study.