Art department alumni are a part of a growing network of distinguished artists and designers playing a critical role in shaping the future of visual culture. Find out ways to stay connected with fellow alumni below.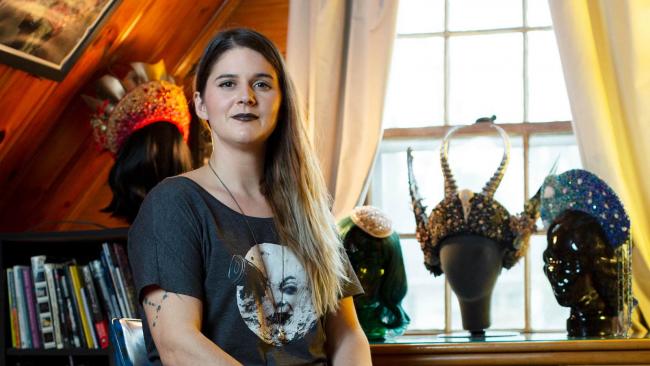 Alumni Creative Work
M.F.A. students and alumni of the UMD art department are highly skilled artists in multiple disciplines. There's no better evidence of the caliber of our M.F.A. program than the work of current M.F.A. students and alumni. Check out the work of some of our accomplished alumni.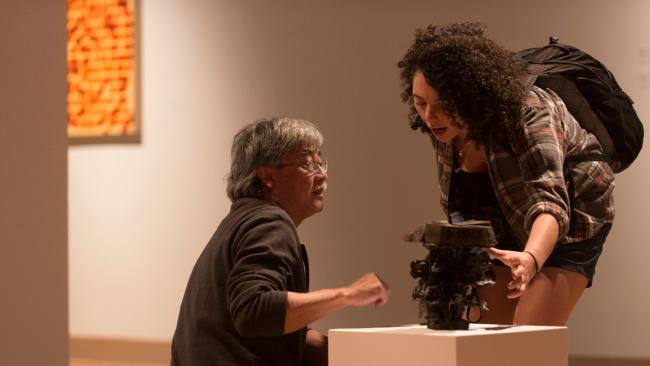 Support Current Art Students
The Department of Art offers a myriad of merit- and need-based scholarships and awards to newly-admitted freshman, transfer and current students. Donate to an Art Department Scholarship Fund.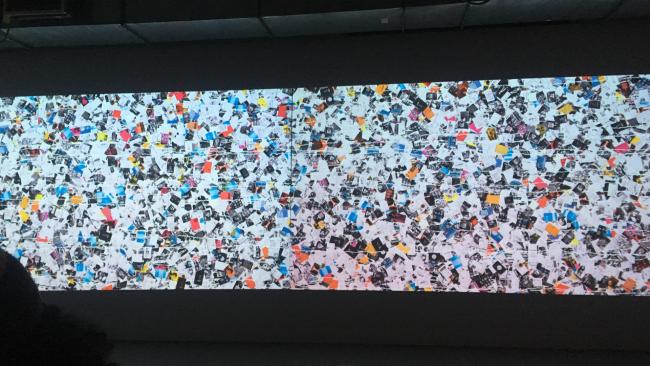 UMD Alumni Association
Stay connected to the art department, the College of Arts and Humanities (ARHU) and the university by joining the Alumni Association. Learn more about the UMD Alumni Association.
Alumni Events
Sorry, no events currently present.
View All Events