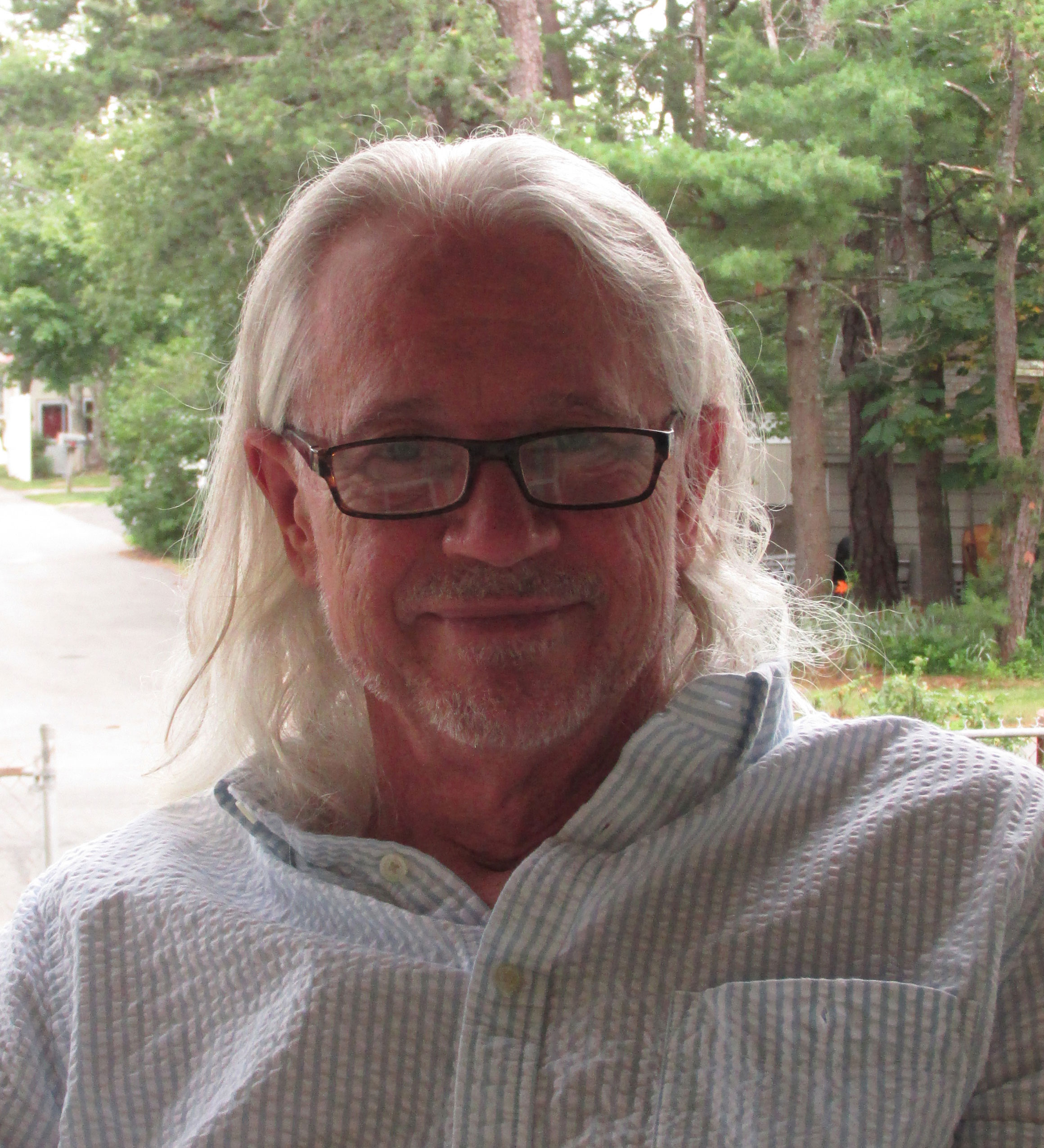 Research Expertise
Sculpture
Painting
Drawing

Patrick M. Craig currently teaches painting and drawing at the University of Maryland. His gallery representations have included Gallery Plan B and Gallery K, Washington D.C., Gallery B.A.I. in New York City and in Barcelona, Spain, along with Gallery ARS LONGA in Milanowek, Poland. His artworks reside numerous collections such as The Sidney and Francis Lewis Collection, the Washington Convention Center, George Mason University and George Washington University, along with the corporate collections of IBM, KPMG, Sallie Mae, The Artery Corporation, The Washington Post, and Artisan 4100, Landex Development.
Craig has been featured in exhibitions at galleries, museums and art centers throughout the U.S., including the Corcoran Gallery of Art, the Chrysler Museum, St. Lawrence University, Marin MOCA and many others. He additionally exhibited internationally in Poland, Brussels, West Germany, Ukraine, Italy, Japan, Spain, The Soviet Union, and the United Arab Emerites. Notable among these are the Forum Artis Museum - Montese Contemporary Art, Modena, Italy, the Saitama Museum of Contemporary Art in Japan, and the Washington/Moscow Artists Exchange at the Tretyakov Museum in Moscow whereupon he traveled as a featured artist. He also traveled as an invited artist to the United Arab Emerites' first group exhibition of American art at the Sharjah Museum.
Craig garnered favorable reviews in many publications, including Art News, New Art Examiner, Washingtonian magazine, and The Cincinnati Inquirer. In addition, His recent solo show at the Portico gallery, titled Relief, captured a favorable review in the The Washington Post. He received several fellowships including the Lilly Fellowship for Teaching Excellence and the Maryland State Arts Council Individual Artist Award in 1989, 1992, 1997, and 2000
"Shift" Online Exhibition
Patrick Craig shows painting in online exhibit at the McLean Project for the Arts
Art
Associate Professor of Art Patrick Craig's painting, "Bamboo Mambo" was selected by Sarah Tanguy for exhibition in 'Shift," an online exhibition at the McLean Project for the Arts
The works in this exhibition focus on the concept of shift, change or exchange, in paradigm, position, direction, tendency, viewpoint, atmosphere, needs, dreams, schedules, interactions, environment, perspective…
The two jurors, Sarah Tanguy, curator and arts writer, and Henry L. Thaggert, collector and art patron, created two separate exhibits, each drawing from the same pool of works. 259 artists applied, most submitting two works, creating a pool both large and diverse. This online exhibition, constructed during the time of COVID-19 when galleries and museums remain largely closed, offers a platform for artists to show works related to this immediate and timely concept. It also offers a window into the process of making an exhibition, and how jurors and curators respond to works of art, shaping a unique vision that comes to life through the choices they make.