2021 Anwar Sadat Art for Peace Competition #BLM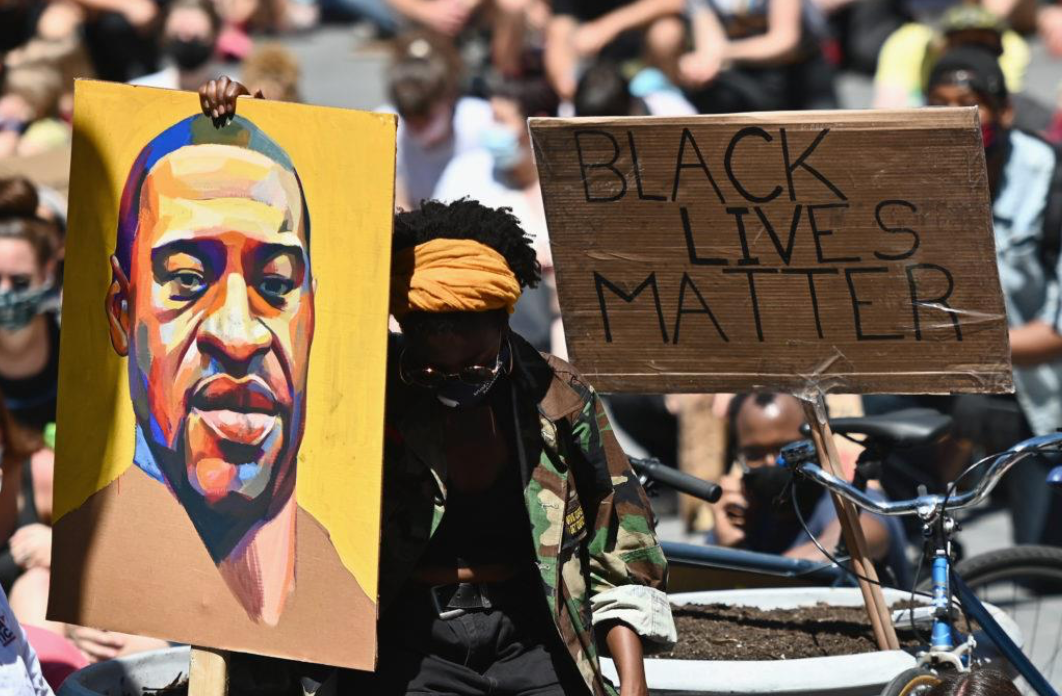 The Department of Art and the Anwar Sadat Chair for Peace and Development call for Competition Entries
This year's Sadat Art for Peace Competition is open for submissions. The theme of this year's exhibition is "Black Lives Matter." The competition is open to undergraduate and graduate students who are declared Studio Art majors, or to any student currently enrolled (Spring, '21) in a Studio Art (ARTT) course at UMD.
This prestigious award is given in conjunction with the annual Sadat Lecture for Peace whose lecturers in the past have included Dalai Lama, Nelson Mandela, and Madeleine K. Albright, among others. Winning artworks will be exhibited online through the Department of Art, and will be reproduced in the Sadat Lecture materials. Prizes are awarded for both 2-D and 3-D artwork, and are awarded as follows:
1st Prize in each category: $1,250.00
2nd Prize in each category: $750.00
Deadline: February 24th, 2021 at 4:30PM.
Detailed Application instructions can be found here.