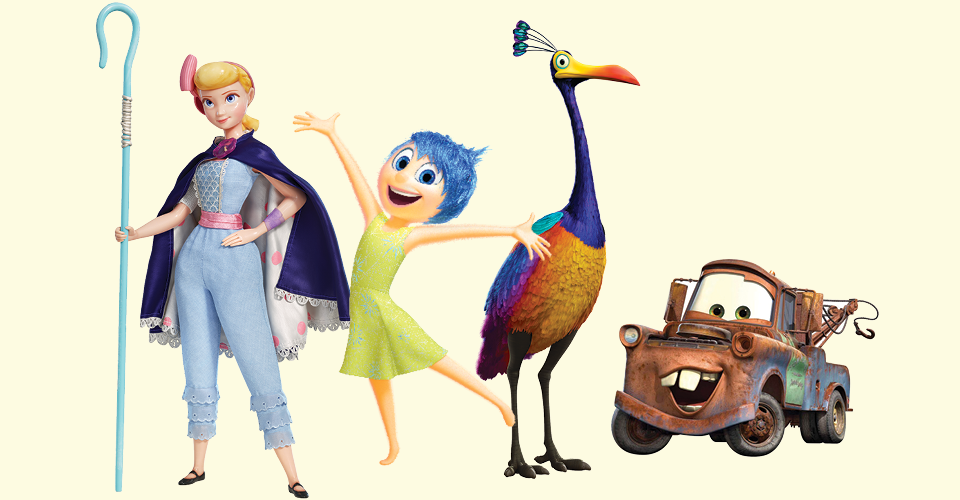 How an alum created the look of some of your favorite pixar stars.
By Chris Carroll | Photos Courtesy of Pixar | Terp Magazine
It took 81 minutes—the running time of 1995's original "Toy Story" movie—for Bob Moyer '00 to decide his future.
"I walked out and immediately told all my friends, 'That's what I'm going to do,'" he says.
Moyer made good on his prediction in the most literal way. The longtime computer animator for Pixar is the supervising technical director—"the film's general contractor," he says—for "Toy Story 4," which comes out June 21.
Through UMD's Individual Studies Program, Moyer pieced together an education that combined computer science, visual arts and "other odds and ends" to move him toward his goal. At Pixar Animation Studios in Emeryville, Calif., since 2002, he's served up the studio's trademark jaw-dropping visuals alongside some of the most talented animators and storytellers in the business.
Read the complete story in Terp Magazine.