Immersive Media Design at the University of Maryland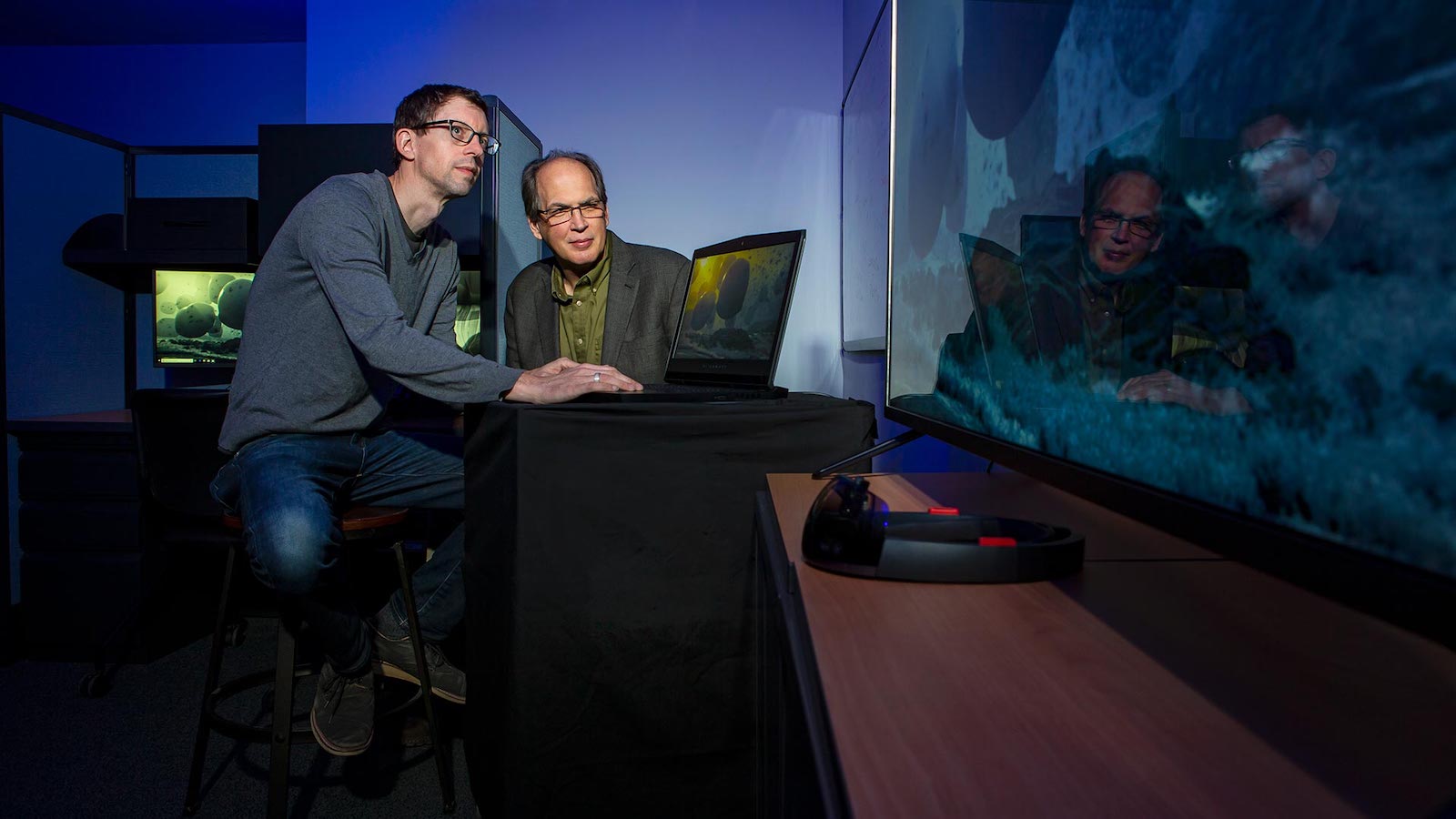 Learn more about ARHU and CMNS' new undergraduate major.
A new undergraduate major launching in Fall 2020 joins digital art with computer science. Co-taught by faculty in the College of Arts and Humanities and the College of Computer, Mathematical, and Natural Sciences, the program uses new digital tools and technologies to explore how immersive media can be used in the visual and performing arts, medical applications, education, entrepreneurship, and more. For more information, go to imd.umd.edu
Watch now.