Richa Mishra '20 Sees Graphic Design as a Way to Give Back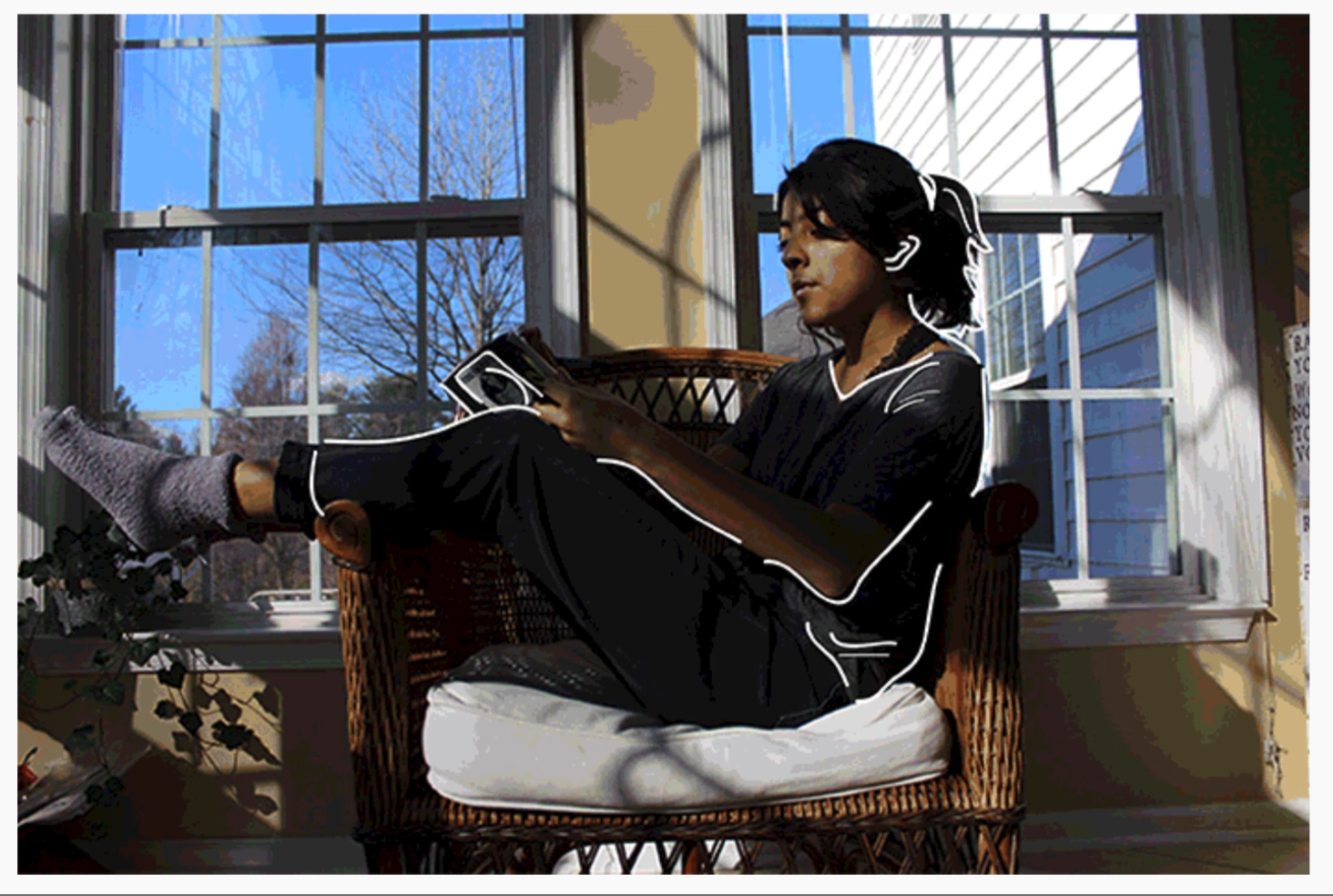 Art student is creating opportunities for student designers to grow their skills.
By Jessica Weiss '05
Richa Mishra '20 was a sophomore when she called her parents after class, frustrated. The art and marketing double major told her mom she was struggling to learn the software required for graphic design courses. As soon as she hung up, an upperclassman said she'd overheard the conversation and offered some help. Together they dove into the intricacies of Adobe Illustrator.
"It was the nicest thing she could have done," says Mishra, "and it really stuck with me."
Today, as president of the University of Maryland student chapter of the American Institute of Graphic Arts (AIGA), Mishra is paying it forward by working to create opportunities and push student designers at UMD to contribute to the wider College Park community.
Mishra recently won a 2019–20 AIGA Worldstudio Scholarship, awarded annually to minority and economically disadvantaged college students studying photography, illustration or design. All winners have shown a commitment to "giving back to the larger community through their work."
"I want to help my design peers in the way that I was helped in the past so they feel strong on their feet like I did," Mishra says. She especially aspires to support women, namely women of color, to "feel strong in whatever career path they're pursuing even if it's more male-dominated," she says.
In addition to her involvement in AIGA, Mishra is a student designer at UMD's Department of Transportation Services. Last summer she was a digital design intern at NBC in New York, where she created social graphics for "SNL" and "Late Night with Seth Meyers."
Jurors reviewed more than 200 applications from students across the country, ultimately granting nine scholarships and seven honorable mention awards. Mishra was awarded the highest amount of all the winners: $5,000.
The scholarship will allow her to network with AIGA members from across the country, growing her profile and her skills in graphic design.
"It's an empathetic field of art—you have to think about the person you're making it for," she says. "You're not necessarily creating things for yourself, but for others. That brings me a lot of satisfaction."
Photo courtesy of Richa Mishra.