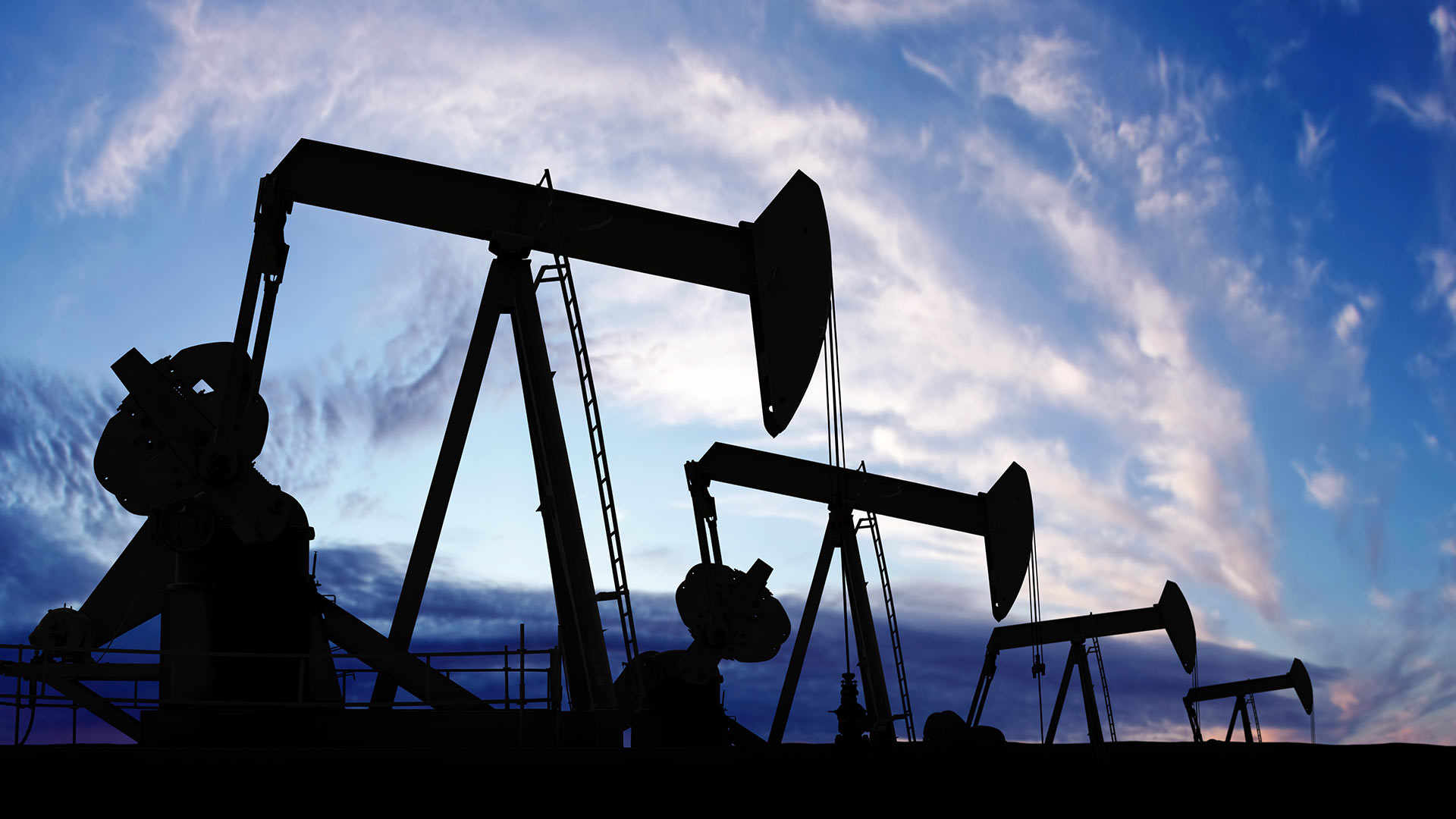 Art professor awarded grant to create immersive experience of one of world's largest oil reserves.
By Jessica Weiss '05 | Maryland Today 
Cutting across more than 2,000 miles of prairie, wetland and other rural landscapes from Alberta, Canada, to refineries in Illinois and Oklahoma, the Keystone Pipeline is a powerful symbol of human dependence on fossil fuels and its impact on people and habitats.
While much of the discussion and debate over the project have focused on the land it passes through, what about the area where the pipeline begins — the source of all that crude oil?
Shannon Collis, associate professor of art at the University of Maryland, is on a mission to tell the story of the lesser known Athabasca Oil Sands. That's where millions of barrels of oil are dredged up each day from beneath thousands of miles of boreal forest.
"I want to capture the environmental effects of the industry … the abandoned open-pit mines, waste ponds and refineries," said Collis, who teaches digital media and sound at UMD. "I want people to know what it's like there."
Collis, who is from Canada and now lives in Baltimore, was recently awarded a $10,000 Rubys Artist Grant through the Baltimore-based Robert W. Deutsch Foundation to travel to the oil sands in western Canada early next year to capture digital video, drone cinematography and sound recordings of the area. The resulting project, called "Strata," will bring Canada's immense oil fields to a gallery installation through immersive digital media. "Strata" is a reference to layers in the ground, or what happens when earth is being excavated.
"I create a space that envelopes people and surrounds them in sound and moving image," she said. "So, you're actually hearing this mechanical machinery, roaring off the landscape."
Collis first learned of Canada's massive oil sands 14 years ago. After graduating with an M.F.A. in printmaking from the University of Alberta, Edmonton, she moved to the boomtown of Fort McMurray to teach printmaking and art history at Keyano College. The area was cold and isolated but beautiful, and Collis loved to take in the natural landscape on long runs or drives. She often brought her film camera.
She found the oil sands on one of those adventures.
"I remember sitting on what felt like a crater in the earth, on the ledge, taking pictures and really thinking about how powerful it was to see the landscape altered in that way," she said.
Alberta has the third-largest oil reserves in the world, after Venezuela and Saudi Arabia.
Collis' work has since evolved from film photography and printmaking into a more interdisciplinary, technology-driven form. Combining her two-dimensional work with a background in computer science, she now creates installations and interactive environments with audio and visuals that allow people to immerse themselves deeply.
Collis' work has been exhibited widely across North America as well as in Europe, Asia, Australia and Brazil.
"Strata" comes after a similar project, called "Kiewa," in which Collis documented the ways a hydroelectric project has transformed Australia's Alpine Valley. For that project, Collis spent two weeks in residence at the Bogong Centre for Sound Culture in the Australian Alps, absorbed in the terrain. The resulting work came in the form of six large right triangles that screened video collages depicting Australia's Alpine National Park and the neighboring Kiewa hydroelectric complex. It was exhibited at the artist collective Grizzly Grizzly in Philadelphia earlier this year.
Collis' art also focuses on urban architectural sites. "Singular Space," a collaboration with Baltimore-based artist Liz Donadio, uses immersive video and sound to provide a portrait of Forum Fountain, a public sculpture in East Baltimore. It's currently on view at the Arlington Arts Gallery.
For "Strata," Collis tentatively plans to exhibit large-scale video projections and surround-sound audio. She'll travel to Canada in March — when the temperature may still be around -20 degrees Celsius (-4 degrees Fahrenheit) — to begin her research and exploration.
"Calling it 'research' is appropriate because it's something I'm investigating from all sides of this complex issue," she said. "Things could shift depending on what I see and experience there. I'll react to what I capture as data and then decide how to best execute it."
Photo by iStock. Headshot courtesy of Shannon Collis.